HAULING MIXED PEA GRAVEL
<!–– ERROR Retrieving Feed 2872 ––> 2513 Imported from a malfunctioning feed

Posted By:

MIKE HAYDEN

Date Posted:

Sun, 28 Jun 2020 18:33:00 CDT

Category:

Lawn and Garden

Price: City/State:

Paducah, KY

Phone: Please Login

NOW HAULING&amp;nbsp; A MIXED PEA GRAVEL FOR THE 1ST TIME. PERFECT FOR LANDSCAPING BEDS.THIS IS A BLEND OF WASHED ROUNDED ROCKS WITH A DARKER COLOR THAT YOUR NORMAL RED PEA GRAVEL. CONTAINS COLORS OF BROWN, BLACK, WHITE, RED, TAN, THE SIZES VARY FROM PEA SIZE TO 1 ".FROM OBLONG TO ROUND. ALL SIDES ARE SMOOTH. HAULING 3 TONS IN PADUCAH CITY LIMITS FOR $100. OUTSIDE CITY ADD $10. 20 MILES OUT ADD $20. THIS IS NOT DRIVEWAY ROCK, IT WILL NOT PACK DUE TO BEING WATER WASHED ROUND&amp;nbsp; &amp;amp; SMOOTH. WE DO HAUL WHITE ROCK LIMESTONE DRIVEWAY GRAVEL FOR SAME PRICE. CALL MIKE 270-201-4317..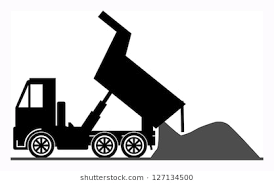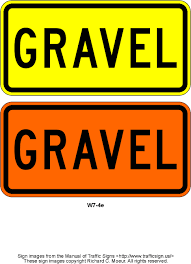 <!––NOFDP 2825 ––>